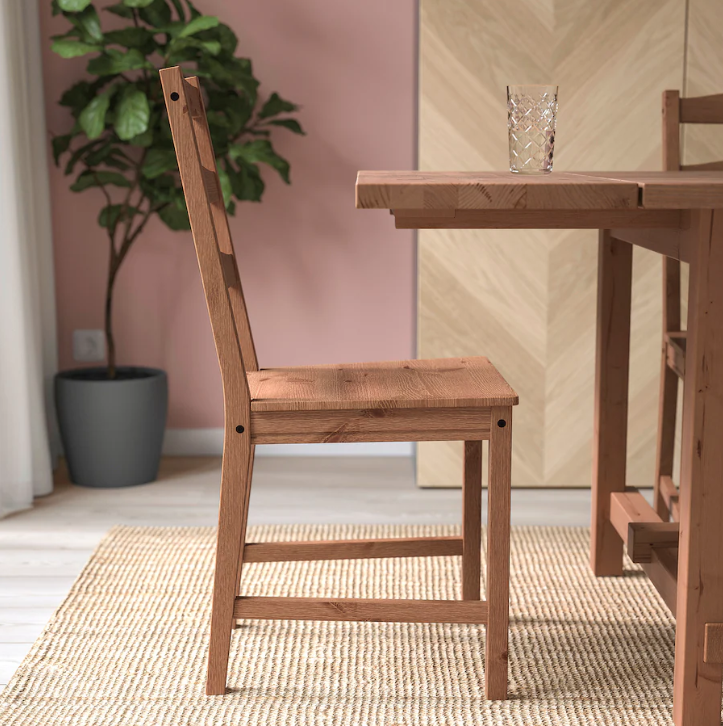 Innovation with a purpose
My Grandfather was having difficulties
sitting and standing. These difficulties
were forcing him to stop socialising
and stop in his house.
I was determined to help improve
his mobility.
Over several years, I came up with the
mobile seat raiser, which helps a
person sit and stand.
My name is Ben Keeble. I am the Founder of Mobiliaid Ltd and am pleased to be able to bring this mobile seat raiser to market.
"Seeing this mobile seat raiser get through to market has been a wonderful feeling, knowing that my goal to help people in my grandfathers position has been realised."
Ben Keeble – Founder and ceo of mobiliaid ltd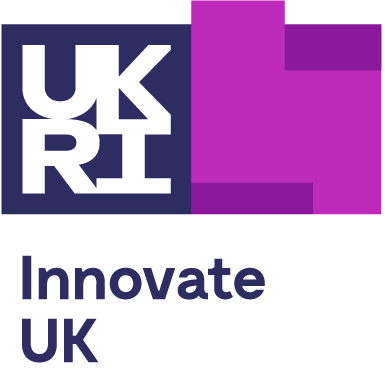 Innovate UK
Young Innovators Award 2023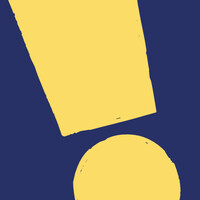 Ingenuity Impact
East Midland 2022 Winner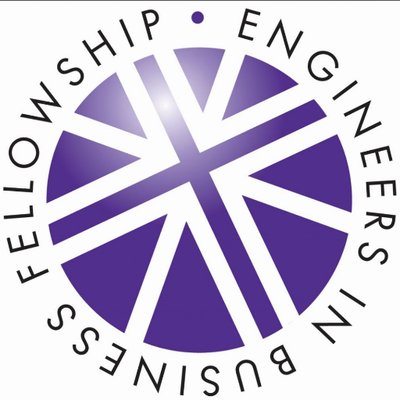 Engineers in Business
Champions of Champions Finalist 2022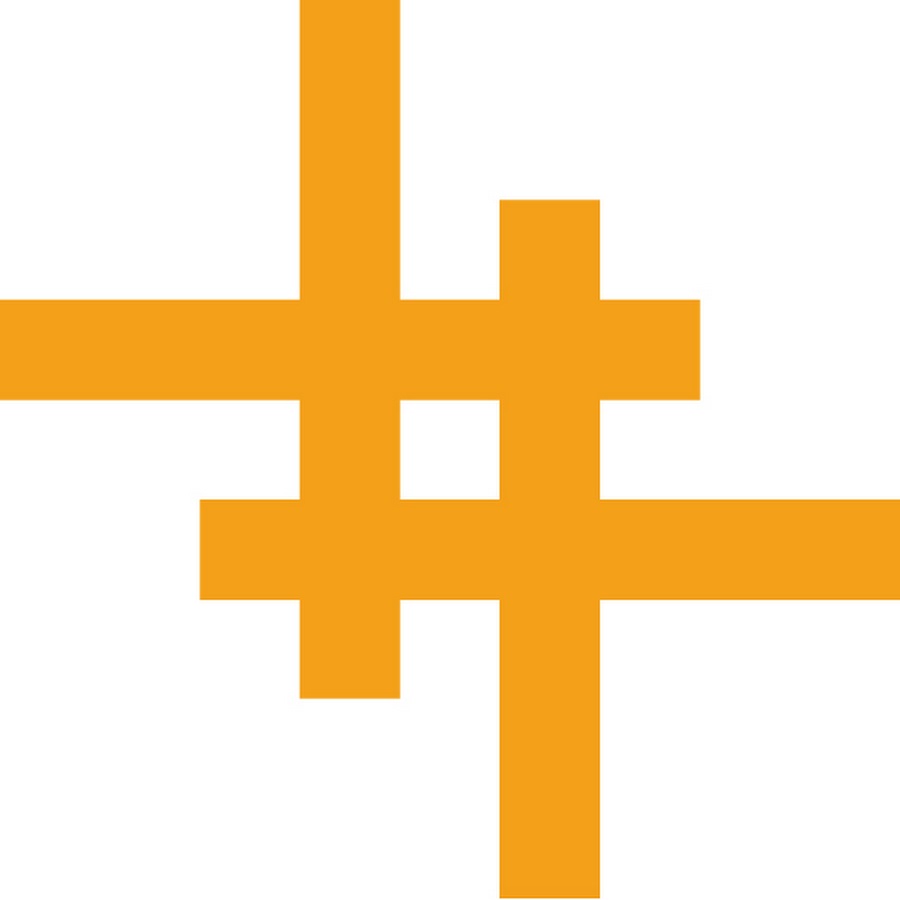 Shakespeare Martineau
Competition Prize Winner 2022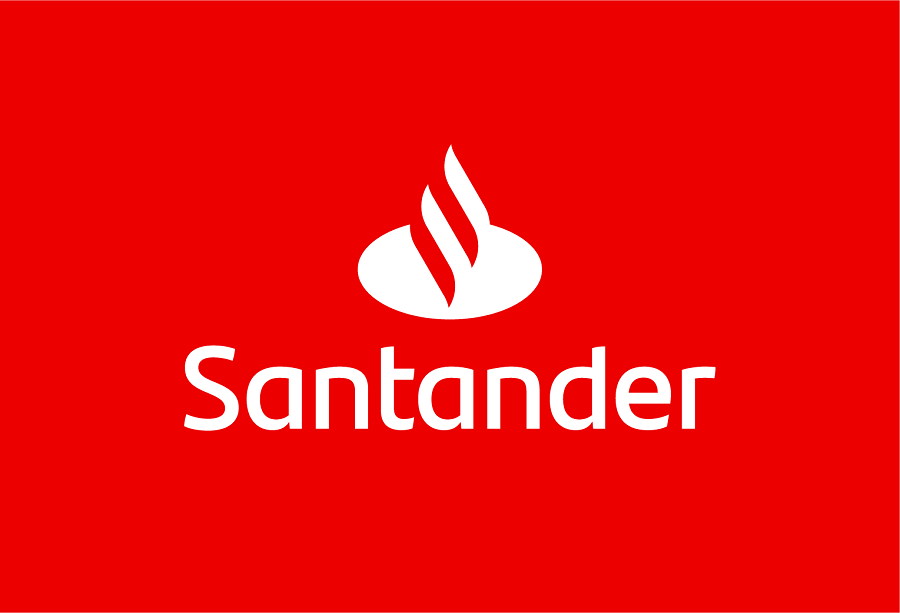 Santander bursary for innovation
Bursary Winner 2021
We create mobile seat raiser products, designed to keep you mobile.