Our Mobile Seat Raiser sit and stand products will help you at home and when out and about.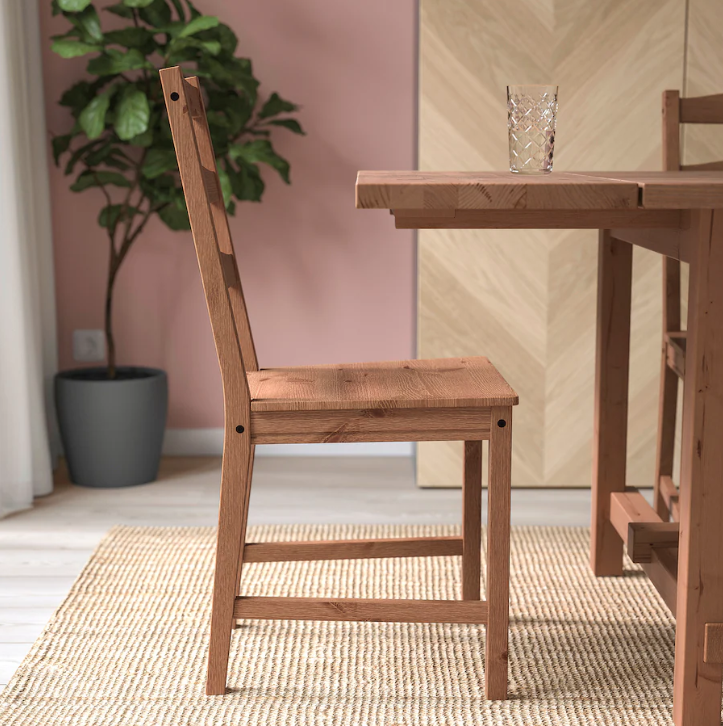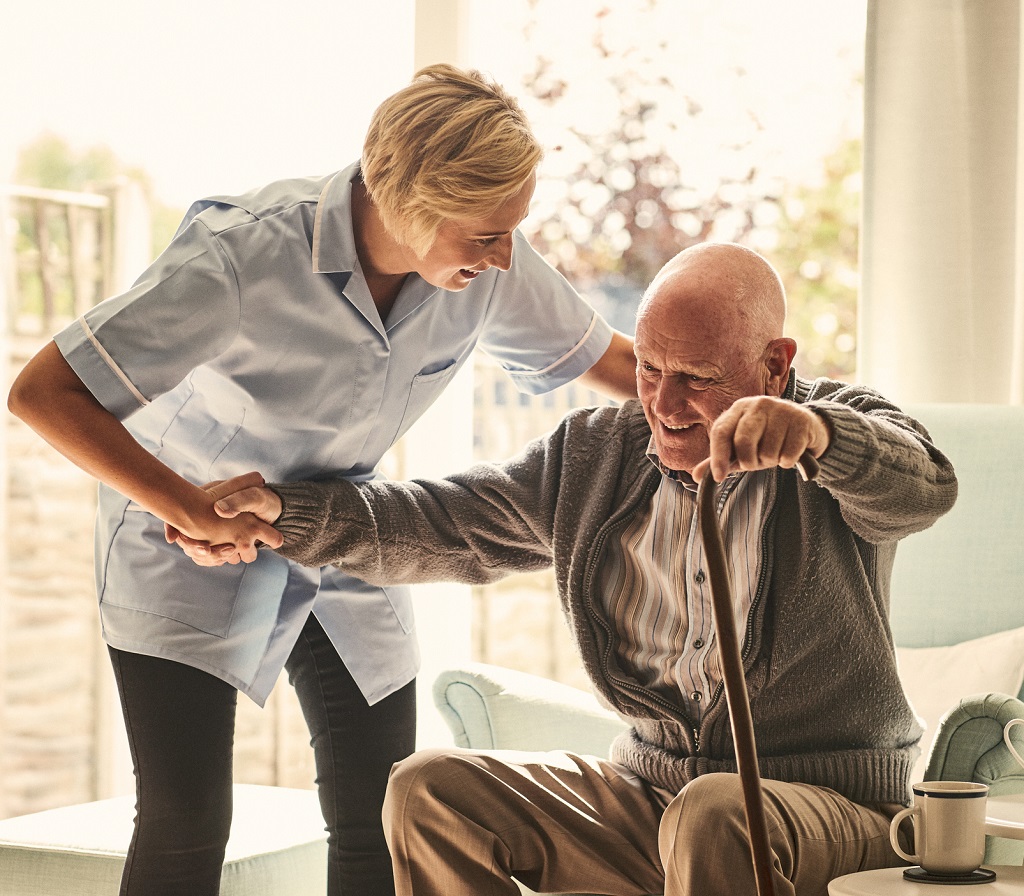 Easy to setup
Portable / Mobile
Works with most seating
Battery powered
Built in Cheshire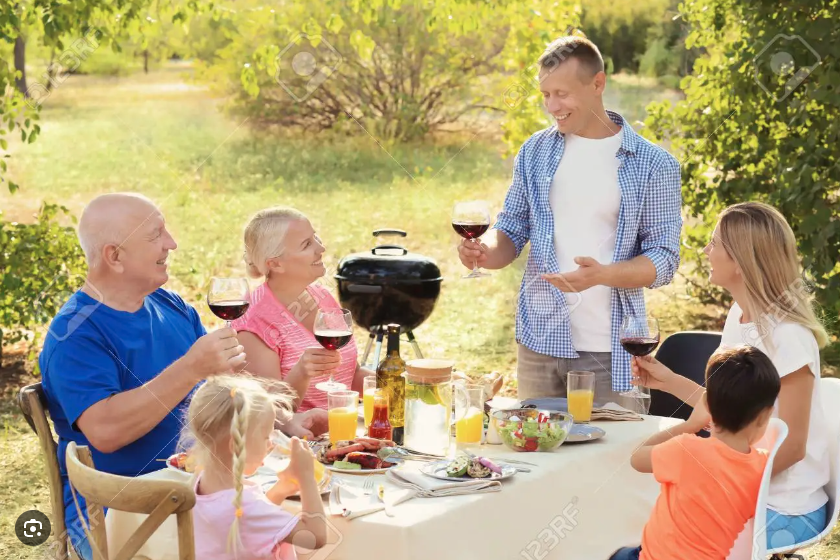 Our seat raiser is idea for use when visiting friends & family.

It allows you to sit and stand whether you need to.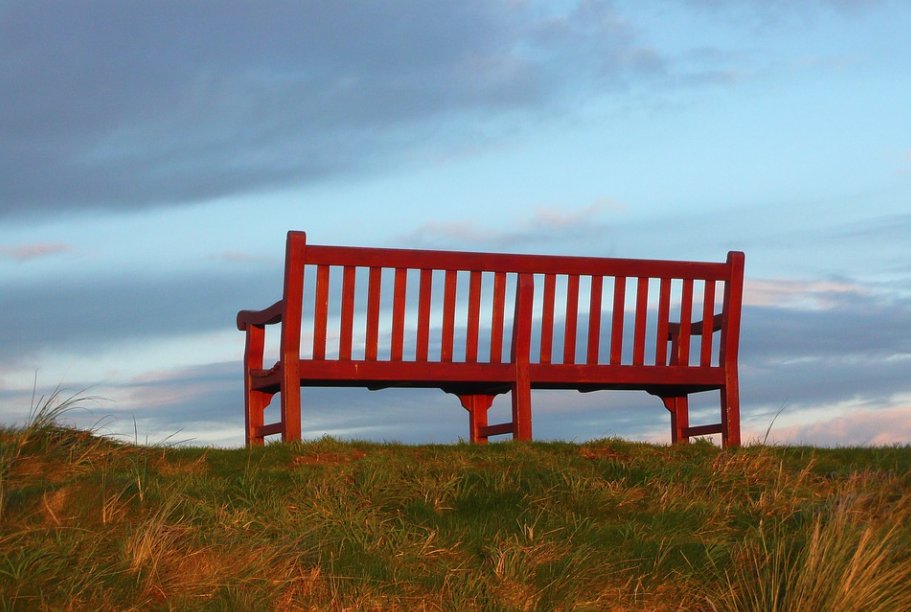 Use your seat raiser when visiting the park with grandchildren, on holiday or to rekindle memories, the seat raiser can help you.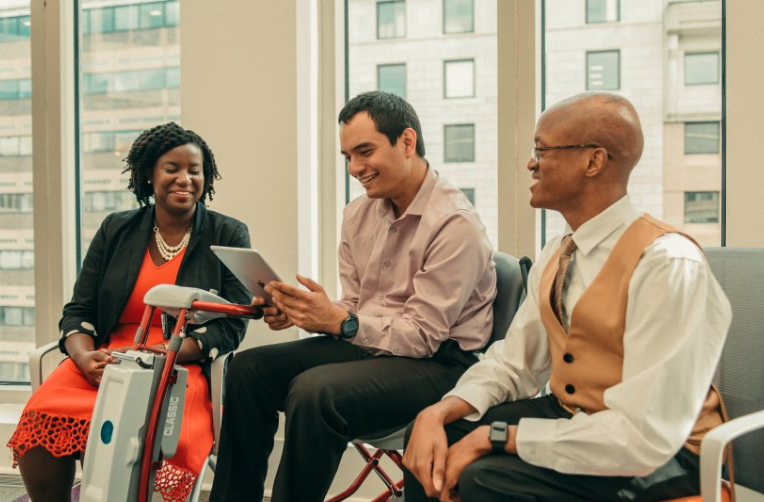 Are your sitting and standing difficulties stopping you going to the places you enjoy?

... then use our seat raiser.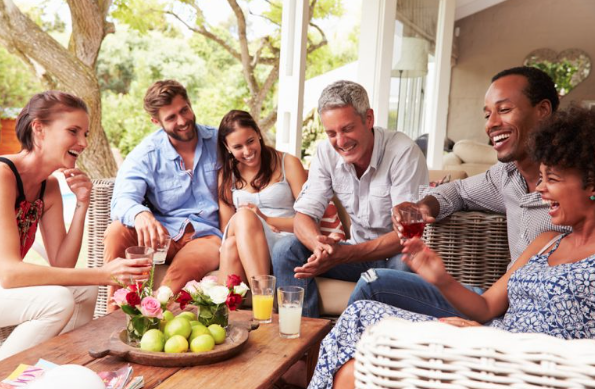 Have you stopped using several areas of your house?

The seat raiser will allow you to use these areas again.

"My Seat Raiser is a joy to use."
"I never thought I would find such a useful product as the Mobile Seat Raiser."
We create mobile seat raiser products, designed to keep you mobile.